YOUR FIRST CHOICE

FOR HOME RENOVATION & REPAIR
WE ARE YOUR TRUSTED LOCAL PROS FOR
ROOFING | SIDING | WINDOWS | MASONRY | INSULATION | STORM DAMAGE
TOTAL PROTECTION.
TOTAL CONFIDENCE.
Our Total Protection Roofing System integrates engineered Owens Corning Components that work together to address these three primary performance areas, critical to a high-performance roof, while also making it easy to understand the importance of each. With Owens Corning, it's easy to confidently deliver total protection, beauty and peace of mind.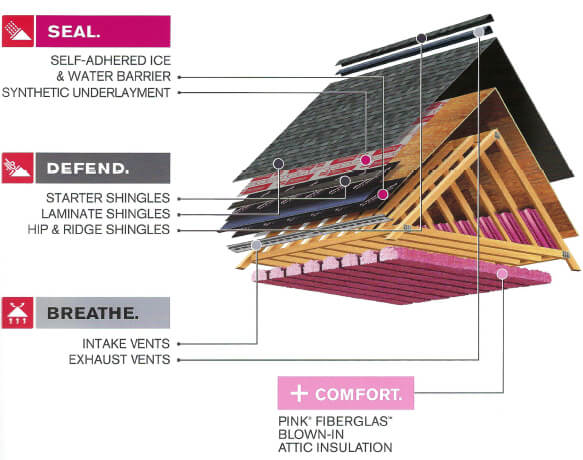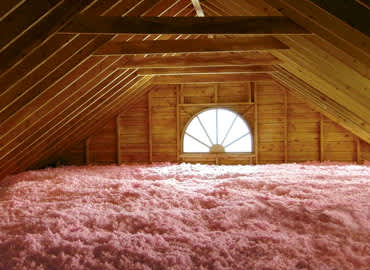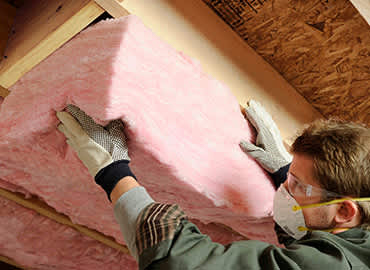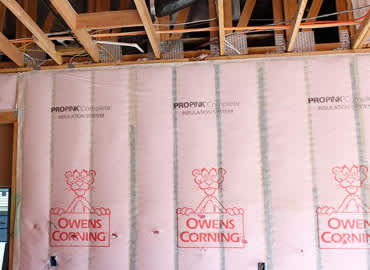 11/2022
 – Premiere Exteriors took care of my roofing project from accessing the hail damage,to contacting the insurance company, bringing shingle samples, and completing the process of replacement. Marybeth and Carey were extremely helpful and hands on with the entire project. You will have numerous people stop after a hail event that will try to hard sell you on their company- don not go with a drive by assessment! Go with a local contractor with a long proven track record. My highest recommendation is for Premiere Exteriors for quality work and reliable service. Thanks Marybeth and Carey – Mark J.

04/2021
– We recently replaced the original slate roof of our 104-year-old home with the help of Premiere Exteriors. Carey was extremely thorough in explaining all the needed materials to replace with asphalt shingles, including inspection of your unfinished attic ceiling and determined additional decking was needed, preventing delays of an already started job. Previous estimators didn't inspect the roof or attic. Clay, the project manager, was a perfectionist about the finished job, returning twice to "touch up" thing that didn't meet his satisfaction. The crew was extremely polite and did a wonderful job of clean-up. Mary Beth was an excellent communicator with scheduling appointments. Carey and Mary Beth Nelson, the owners, are very customer oriented and a delight to work with. While we don't expect our new roof to last 104 years, we couldn't be more satisfied and wouldn't hesitate to recommend them. Thank you, Premiere Exteriors, for a great experience and a job well done. – Dave and Mary N.

02/2021 – I was in a bind because I needed to re-roof my house before moving to our new home. My Insurance Company had already approved my claim due to hail damage in the fall. Carey Nelson (owner of Premiere Exteriors) met with me on a Wednesday and was able to get my house re-roofed completely the following Friday! The crew arrived at 7:30am and were cleaned up and gone by 2:00pm. It was a full roof tear off and replacement. Not to mention that they needed to shovel all the snow off the surfaces first and work in slippery & cold conditions since it was Mid-January. I am very impressed by their work ethics and professionalism. We need more of this in our world. Please talk to Carey @ Premiere Exteriors when looking for your next home exterior work. He has my recommendation! – Tom & Lisa B.

01/2021 – My Seller needed a new roof, siding and gutters. Carey is fantastic with his communication! He really cares for his customers. Carey and Mary Beth, as well as the crew, did a great job for my Seller and made sure everything with the insurance company went as smooth as possible. Carey went above and beyond to make sure my Seller got full siding replacement as the one side that was damaged by hail could not be matched with the other sides. Entire job completed prior to closing under tight time constraints. I would highly recommend Carey without hesitation, to any of my clients and use his company personally should the need arise. 

Premiere Exteriors, LLC is a husband-and-wife owned business with 20 plus years of construction experience. Along with our team we strive for an exceptional & outstanding delivery of your finished project. We pride ourselves on getting your projects completed in a timely manner & finishing to the highest standards. One of our most important assets is the communication we deliver to our clients from beginning to end.
Along with our exterior business we specialize in ethical storm damage claims. We offer free inspections along with pictures and video documentation of damage. We will help you through the entire insurance process.
We are proud of our five-star reviews on BBB, Home Advisor, Yelp & Google, from our customers.
In the construction industry there can be unforeseen issues that happens however we strive to deliver your project(s) to your complete satisfaction.
Over the years of our experience, we put together the best product lines, ABC Supply, Owens Corning roofing products, and LP Smart Side siding to name a few.
We offer the best warranties that are available because of our earned status in the industry as well as our education and experience levels.
Our Business Philosophy and our approach to life has always been focused on attention to every detail and this is the cornerstone of our ethics. We would be honored to have you include us for your upcoming and future projects.
Your Trusted Source for Home Renovations in Burnsville, MN
Whether your needs have changed or your home doesn't match your expectations, home renovations can help you create your dream home. Premiere Exteriors in Burnsville, MN, specializes in home renovations and exterior work, providing you with a beautiful home you can appreciate. We'll help you maximize your return on investment and create the home you've always wanted with stellar workmanship by experienced professionals. We are the experts in exterior repair and installation after a storm or other damage occurs.
Installation and Repair Professionals
When you need roofing, siding, windows, masonry, and insulation repair & installation in Burnsville, MN, you can trust our team to get the job done promptly and efficiently. We get to know what you envision for your home and recommend the best materials to create the look you want. We're also a storm damage repair & replacement contractor, restoring your home to its previous condition after the storm blows through. Our team has certified expertise, giving you peace of mind that your home is in good hands.
Personalized Service You Can Trust
When considering roofing, siding, windows, masonry, and insulation repair & installation in Burnsville, MN, you need a trusted team to recommend the appropriate steps and complete the work well. We are a premier home renovation company with a long-standing reputation for providing our customers stellar workmanship and personalized service. We will help you transform your home to improve energy efficiency, increase its value, and boost curb appeal.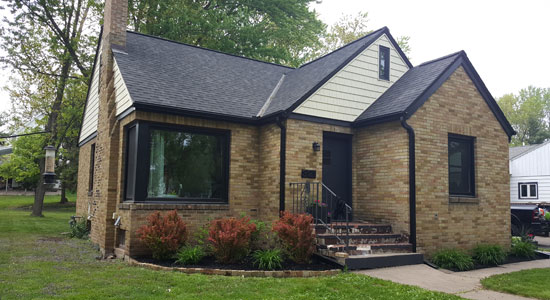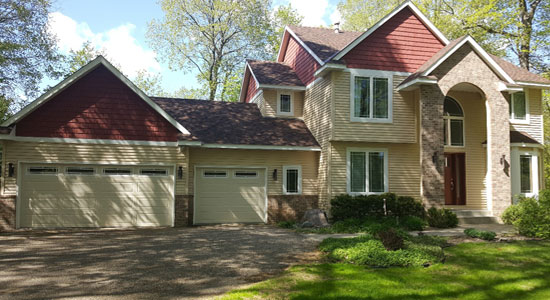 CONTACT US FOR A FREE ESTIMATE
Give us a call at 952-426-8027 or fill out the form below to get started.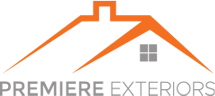 12235 Wood Lake Drive
Burnsville, MN 55337